GROW BIG AIMS TO INCREASE THE PHYSICAL, SOCIAL AND EMOTIONAL DEVELOPMENT OF CHILDREN
Rachel Stewart
Chair
My motivation to set up Grow Big developed during my time off work with my two boys. Now I am a mum I want to do something really worthwhile by helping children who are disadvantaged in some way using the skills I have developed in local government. I'm excited about the future of Grow Big and our project Sense - a creative project all about sensory play.
Sally Shacklock
Treasurer
I qualified as a chartered accountant in 2005 so bring a wealth of financial skills to Grow Big. I've always wanted to support a charity that helps children. I feel it is important to use the skills and experience I have gained through my professional work to benefit the wider community.
Lucy Reilly
Secretary
As a primary teacher I have always found working with children extremely fulfilling. When my twins started school I was in a lucky position to focus on Grow Big. It is very rewarding to see how the opportunities we provide, especially to those children from disadvantaged backgrounds, can improve lives and bring happiness.
Alice Bradshaw
Trustee
I'm an artist/curator/writer/researcher currently obsessed with all things rubbish. My son Toby was born in March 2013 and we keep a blog of all his gallery visits and my second child was born in June 2015. The whole field of child development and learning fascinates me and I'm especially passionate about creativity and play. I'm excited to be part of Grow Big; bringing my roles and experiences of being an artist and parent to a new collaborative venture.
Julia Wilson
Trustee
As a mum of two young children, my eldest having severe learning disabilities, I'm excited to be part of Grow Big with its deep desire to create accessible, fun and quality experiences for all children. I bring a wealth of experience in supporting initiatives and new enterprises across all sectors, particularly health.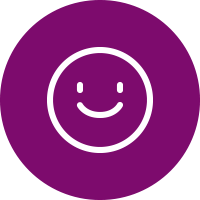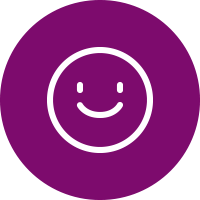 Joanne Moyles
Trustee
Profile coming soon!